Services
How KBC can help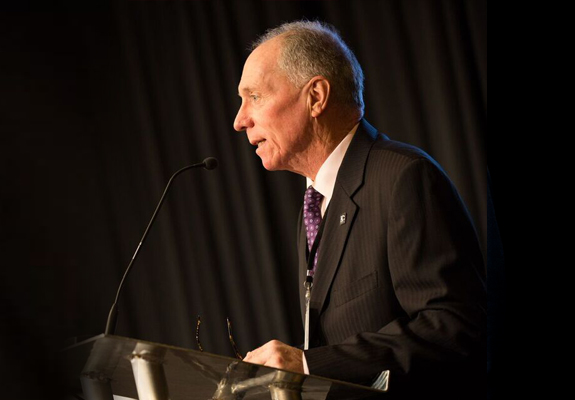 KBC offers a wide range of business services…
Integrated Communications Planning
The need has never been greater to integrate internal and external communications for business success. More than ever, employees, customers and clients are accessing information on mobile and tablet devices. A critical element of success is the 'right blend' of traditional and social media supported by the right mix of digital for satisfying mobile access. The only way to ensure business success and effective communications is with a strategic Integrated Communications Plan (ICP). Kevin specializes in working with clients to determine the right blend of integrated communications to achieve their communications goals and objectives.
Special Projects Communications
Special Projects require effective communications and business relationships specific to those projects. Special projects are most often outside the scope of regular business operations and often require the help of consultants with special expertise to deliver the project successfully. Kevin has worked on several major capital and special projects that required community engagement, communications, effective government relations and regulatory approval.
Advocacy
The Art to successful Advocacy follows this formula; research, analysis, communications, relationships and evaluation. Whether you are part of a community group that wants the support of City Council or Regional District for a new project or program, or whether you are part of a regional organization that wants to engage with the provincial and federal governments to gain support for a project or program, the formula for success is the same. Kevin will work with your group or organization through this process to ensure a successful outcome.
Crisis Communications
Successful companies and organizations achieve success through a combination of strategic planning, excellent products and services, efficient and effective day-to-day management and a constant eye on the bottom line. They don't dedicate the same energy and focus on planning for something that goes terribly wrong. When it does, you need someone who can assess the situation quickly and provide communications leadership during critical situations. Your company and organization's reputation is on the line and it will be measured by how you respond to crisis situations. Kevin will work to develop a Crisis Communications Plan (CCP) to support your company or organization during a crisis. Executed correctly, the CCP provides the opportunity to respond quickly, effectively and transparently while providing support to those who require it during the crisis.
Issues Management
Just as companies and organizations may face a crisis situation where something has gone terribly wrong, they can suddenly find themselves having to deal with an 'issue or issues' they had not anticipated but know they have to deal with. It could be a new regulation, policy or procedure imposed by the provincial or federal governments.  It could be a new bylaw imposed by a city council or regional district board.  Whatever the issue may be, it requires the same careful consideration and planning as required in crisis situations. Kevin applies the same careful strategic approach to dealing with Issues Management as he does when managing a Crisis Communications situation.
Public Consultation
Whether your company or organization has a special project or new program in mind to help achieve business success, or your special project requires regulatory approval and public and First Nations consultation, you need to get it right the first time. Your corporate reputation is on the line. Kevin delivers effective public consultation using a variety of traditional and online consultation methods endorsed by the International Association of Public Participation (IAP2).
Communications Training
Do you have a presentation to plan and deliver to a conference, convention or community meeting?  Have you been called by the media to explain your proposed project or new program? Has your company or organization determined that your internal and external communications, public relations or marketing requires improvement? 'Communications is the key'. Kevin embraces this belief and provides a wide range of communications training to help achieve business success. He will help your company or organization determine what your story is, how best to tell it in a variety of circumstances and what training is required to feel confident in sharing it.